Contact Form Below
The most important thing in life is to stop saying 'I wish' and start saying "I will.' 
- Charles Dickens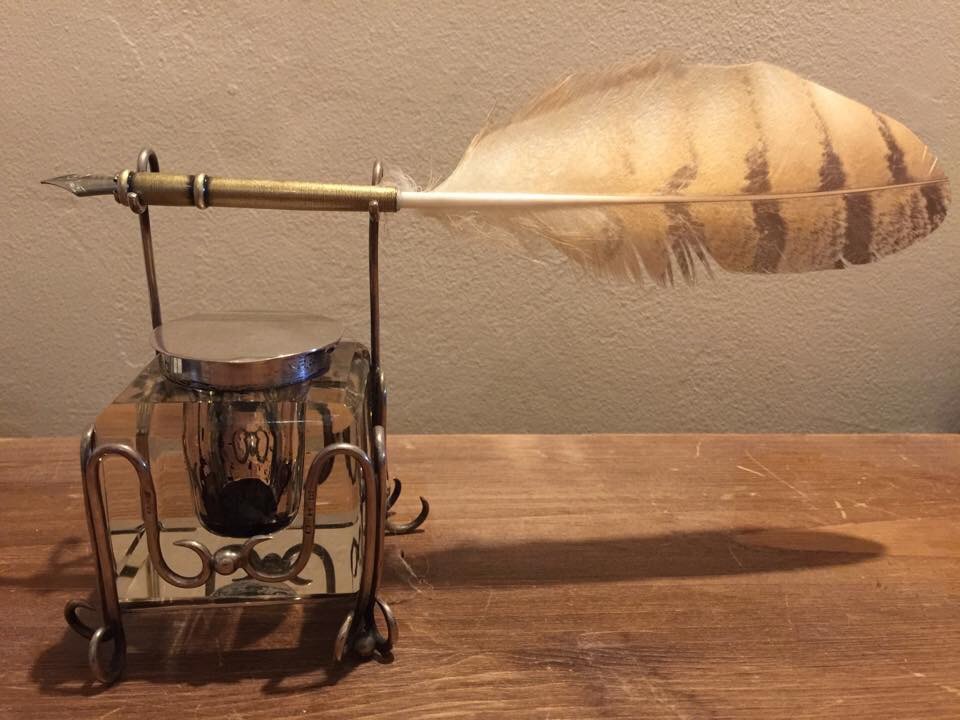 Susan Fourtané has been writing and reporting for global print and online publications since 2006. 
Susan also produces content for various B2B clients, case studies, interviews, research, and other content. 

A versatile writer, her expertise includes an array of technologies and topics across various industries. 
Location independent: Susan writes from several bases around Europe (with two main bases, one in Finland, one in the U.K.). 
Susan regularly attends technology industry events and conferences, consistently being on top of the latest innovations and trends. 
Professional Memberships and Associations: 
*Association of British Science Writers (ABSW)
*Finnish Journalists Association
*International Federation of Journalists (IFJ)
*Journalism.co.uk 
*Internet Press Guild (IPG) 
*Society of Authors (SoA)
*London Press Club
Susan is currently available for freelance assignments.